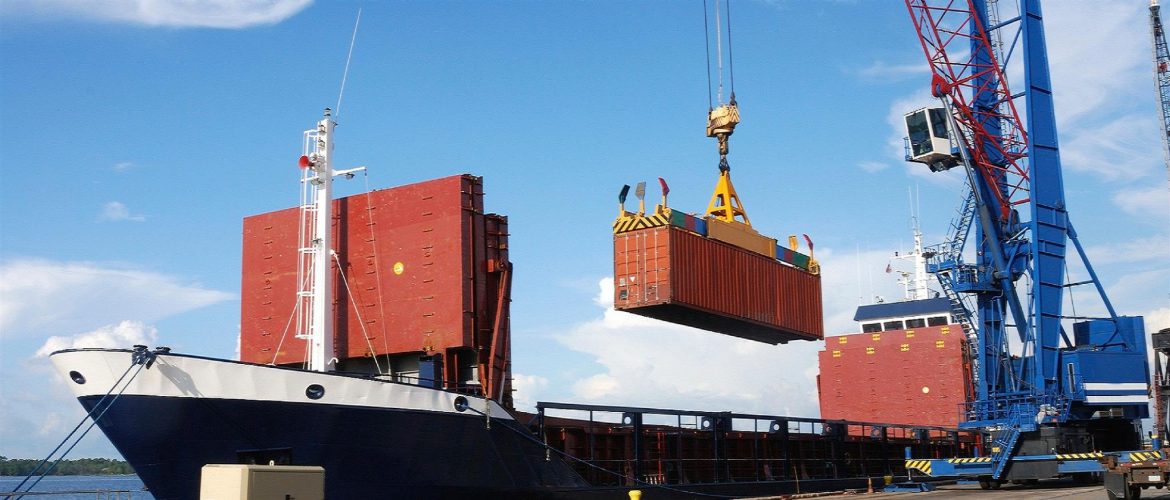 The logistics industry is an ever-active industry and always on the move. It needs constant
innovation and high-quality cargo securing solutions that can cater to customer demands. This
is where analysis of the best systems comes into the picture. There are many inferior copy buckles
and poor welts out there. Add to this, an improper manufacturing process, inferior material
quality, and lack of a quality control mechanism, all of which can make it difficult to determine
which is the best system for your cargo.
Some risks of not analyzing the quality of the lashing system include loss of cargo, damage to
the environment, loss of life, and monetary losses. It is important to ask for a test certificate
from the manufacturer. One must also make sure that the strapping, lashing, and buckles are
appropriately graded and tested according to the various international standards. The
manufacturer should also have obtained a liability insurance in case something does go wrong.
Load lashing is extremely important for transporting goods safely, whether by road, rail or sea.
Any external force on the load due to breaking, acceleration or cornering can have a huge
impact on load restraint. Similarly, the way we select the lifting equipment, the shape and type
of load and the working angles of lashings can increase these forces. Thus, it is all these factors
that affect the selection of the lashing and their use.
Manufacturers must always remember to lash cargo downwards. Lashing upwards can lead to
swinging of the cargo en route, which can further cause serious damage. Never assume that if a
particular piece of cargo is very heavy, it will not move. It must be secured firmly at all times.
GTCFI's lashing systems are made from the best-quality material and therefore, ensure that
there is no load breakage and leakage.