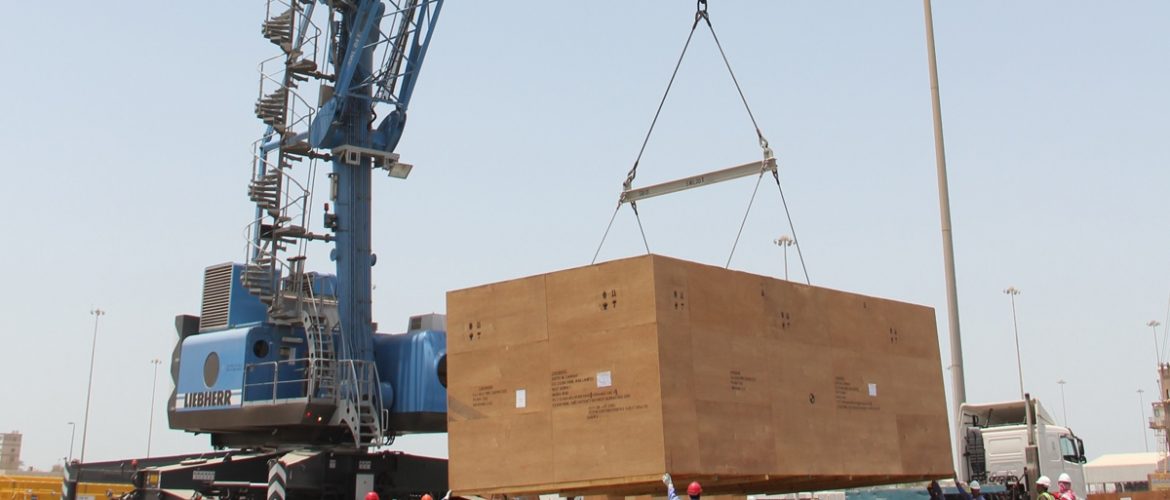 Shipping is perhaps one of the riskiest businesses as even the best plans can go awry thanks to damage, loss, and claims. These not only increase the transportation cost but can also create problems between a company and its clients. The best way to ensure that there are no cargo losses and that service quality is not affected is to make the entire packaging, shipping, and receiving process more streamlined. This article gives you some tips to avoid freight damage and claims.
Vendor/supplier side
It is important to understand how the vendor prepares the freight in the first place. Some things you should keep in mind include the following.
The container in which the shipment is carried should be a suitable one and should not exceed its maximum capacity.
The containers should be large enough to allow room for all cushioning material. There should be no punctures, tears, rips, or corner damage with flaps intact.
Wrap each item separately and ensure that fragile articles are properly segregated from each other.
The closure and banding of containers is what comes next. Make sure that the boxes are secured with a strong tape.
Precise delivery can happen only when the freight is labelled properly. Make sure that any old labels are removed, and the new ones are placed on top of the box. To avoid confusion, use only one address label and place a copy inside the container.
Inbound/receiving side
The first step to ensuring safety on this side is to place qualified and trained personnel to thoroughly inspect the freight. Some things to consider are as follows.
Compare every shipment with the airbill or truck bill including the number of boxes, amount of damage, and whether all protocols have been followed or not.
Make sure that all freight that arrives is moved and stored properly. If these are unpacked, it is important that you adhere to the special cargo handling labels, as well as to proper stacking and palletizing procedures.
The personnel on duty should be trained well and have training manuals and reference guides in place.
Carrier/transportation partner side
This is the final and most important part of preventing damage. Make sure that the vehicles of your carrier are thoroughly inspected. Do a recce of their operation and facility.
In conclusion
Any integrated logistics programme can work well only if damage, loss, and claims are managed well. Another critical element is proper preparation of freight. Any business can benefit by working closely with their vendors and shipping partners to ensure that all freight is delivered on time, on the budget, and in proper condition. As they say, prevention is always better than cure.