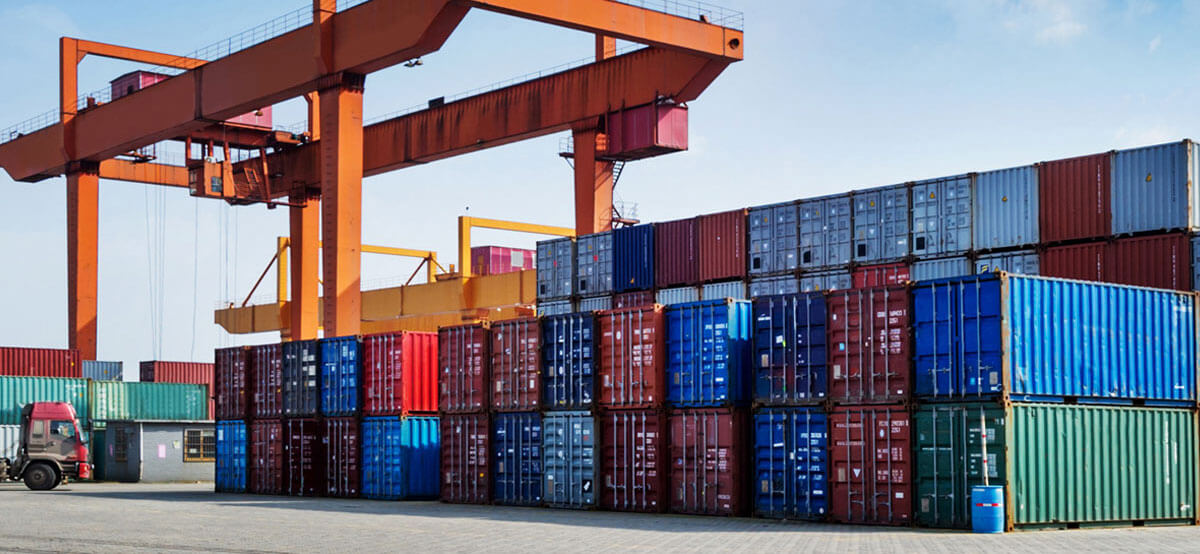 Cargo is generally loaded onto the ship when it is steady, upright or has the practical trim astern. There are many external forces acting on the ship when it sails out, which can be a threat, especially for container ships carrying a lot of load. Cargo that is not secured well can get damaged. Damage can also occur to the vessel's structures and fittings.It is, therefore, imperative that the cargo is secured well with all safety measures on board. This can be done by proper planning of container lashing and securing. Let us understand this by looking at some reasons for damage to the cargo.
The vessel can encounter adverse weather conditions at any point in time during the journey. At times, personnel may fail to foresee the ship's characteristics and bad weather behavior
Lack of knowledge of relevant rules and guiding recommendations, which can be bad for the vessel.
Cutting costs can mean lower quality cargo securing work
At times, there is inadequate time or personnel to complete securing cargo before departure.
There are also instances where basic seamanship techniques are not applied adequately for total immobility of the cargo.
Improper usage of cargo securing gear such as wire loops and eyes or lack of adequate knowledge about the use of bull dog grips, bottleneck screws, wire slings/strops, etc. This is where an adept service provider such as GT Cargo Fittings India Pvt. Ltd can help.
Apart from this, a ship's overall characteristics and age of construction play a major role in effective cargo work
It is important to secure bulky and heavy units even if the space around them is filled with other cargo, failing which there is a likelihood of such units sliding or tripping. Ensure that there are permanent securing points on the cargo. Cargo lashings must be taut and short as these give a better hold. Lashing refers to all the securing arrangements onboard including ropes, wires, webbings, bandings, strapping or chains, bottle screws and other patent tensioning devices mostly used on container ships. One must also adhere to the basics of safe slinging. This entails securing the loads with slings, attaching specialized componentsproperly to the cargo, and using stuffing or padding at susceptible points or sharp edges.
GT Cargo Fittings India Pvt. Ltd can effectively address all the cargo securing requirements through their wire steel products, ratchet buckles, and lashing systems. They manufacture a wide range of products under these categories include Wire Hooks, Oval Links, One Way Buckles, Deltas, Snap Hooks, and No Sew Buckles. The fact that the company is immensely familiar with the market functioning and latest industrial techniques helps them in delivering quality products to all their clients.